A Virtual Wine Tasting Experience
presented by FSU Alumnae, Meridith Lauzon ('10)
Thursday, March 11 from 7 - 8:00 PM EST
Join us for a virtual wine tasting experience in the comfort of your own home as our very own, Meridith Lauzon ('10) takes us through five different wines made right in Traverse City, MI at Left Foot Charley.
You will have the opportunity to purchase directly from Left Foot Charley before the event so that you may taste and sample as we go. Over the course of an hour, attendees will be guided through five of Left Foot Charley's wines -sweet, red or dry!
Use the following link to purchase directly from Left Foot Charley before the event. You may purchase one of three wine and cheese gift boxes or you can purchase single bottles of wine. The wines we will be sampling are: 2019 Blaufrankisch, 2017 Dry Riesling, 2019 Late Harvest Riesling, 2018 Missing Spire Riesling and 2018 Red Drive. Gift boxes come with two cheeses to pair, fig spread and crackers.
https://www.leftfootcharley.com/wine-cider/buy-online/
* Please remember to register though this link in addition to purchasing your selection through the above website.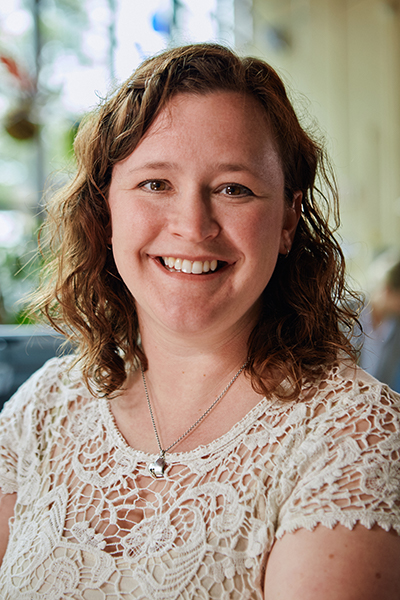 Meet your Presenter, Meridith Lauzon
Grand Rapids native Meridith Lauzon found her way to Traverse City not long after graduating from Ferris State University with an Associates Degree in Hotel and Restaurant Management with a minor in Special Events and Meeting Planning in 2010.
In 2008, Meridith participated as a student pourer in the Grand Rapids International Wine, Beer and Food Festival, where she met Bryan Ulbrich, owner of award-winning winery Left Foot Charley in Traverse City, MI. At the end of the weekend, Bryan offered her an internship at Left Foot Charley.
After her internship was complete, Bryan offered her another job- Tasting Room Manager. Excited to explore more of this unique facet of hospitality, tourism, and service, Meridith eagerly accepted the position. She currently works at Left Foot Charley as their Operations Manager. Meridith's jobs within the winery includes wine club management, communication, and creating systems to ensure they can maintain a clean, happy, productive, and professional environment for wine tasting.
In 2015, she played an essential part in a committee that received a Governor's Award for Innovative Tourism Collaboration for Education and Training. Meridith lives in Traverse City with her husband Richard, son Eli, and pets Chloe, Frank, and Leo. She enjoys cooking new things from the garden, hiking, biking and enjoying the natural beauty of the Traverse City Area.
Additional Special Guests: Kim from The Cheese Lady; Bryan Ulbrich (Winemaker) from Left Foot Charley; and Kristy (Events Specialist) from Left Foot Charley.